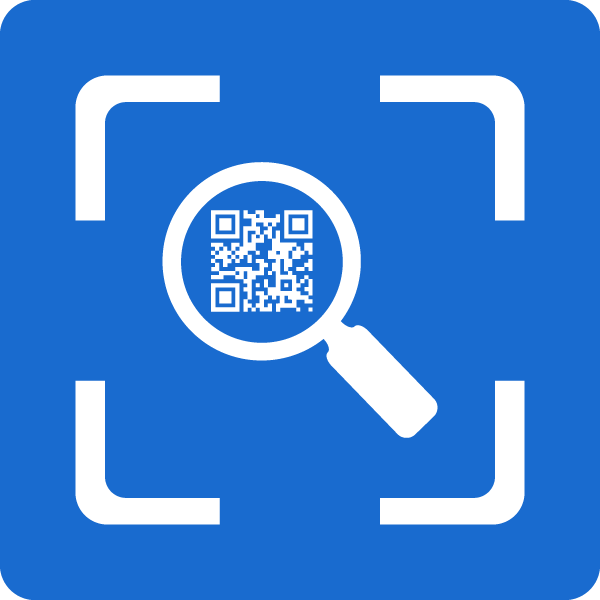 Rapid QR Code Scanner
Rapid QR Code Scanner is the fastest free QR scanner & Bar code scanner app. Rapid QR Code Scanner is an essential app for every device. QR codes and Bar codes are everywhere!
To scan a QR code or barcode simply open the app, point the camera at the code, and you're done! Rapid QR Code Scanner will automatically recognize any Barcode or QR code. It also allows to generate own custom QR Codes.
Rapid QR Code Scanner helps you scan all the QR codes around you, including contact detail, plain text, website URL, telephone number, SMS message, email address, calendar event,vcards and locations. It is transforming your life towards an easier and more convenient way.
Can scan and create types like : QR codes, EAN8, EAN13, UPC-A, UPC-E, Code 39, Code 128.
Rapid QR Code Scanner is a lightweight and an excellent app for very simple reason that it gets the job done effectively.
Rapid QR Code Scanner Offers:
➤ QR scan and create
➤ Barcode scanner
➤ Instant scanning
➤ Generate Scan history
➤ Map locations
➤ Direct call from QR Code
➤ Allows to set theme of your choice
➤ Multilingual support with 19 different languages

Enjoy Free Scanning Qr Codes & Barcodes with RAPID QR CODE SCANNER….!!!
Contact us :
If you have any questions regarding QR Code App, or have questions about our information, please contact us via email at support@wisdomlogix.com